Our Team
We are proud of having a team of Subject Matter Experts (SME) that rocks! All of our staff have experience in the Casino industry and a very proactive approach, leveraging "lessons learned" on prior projects.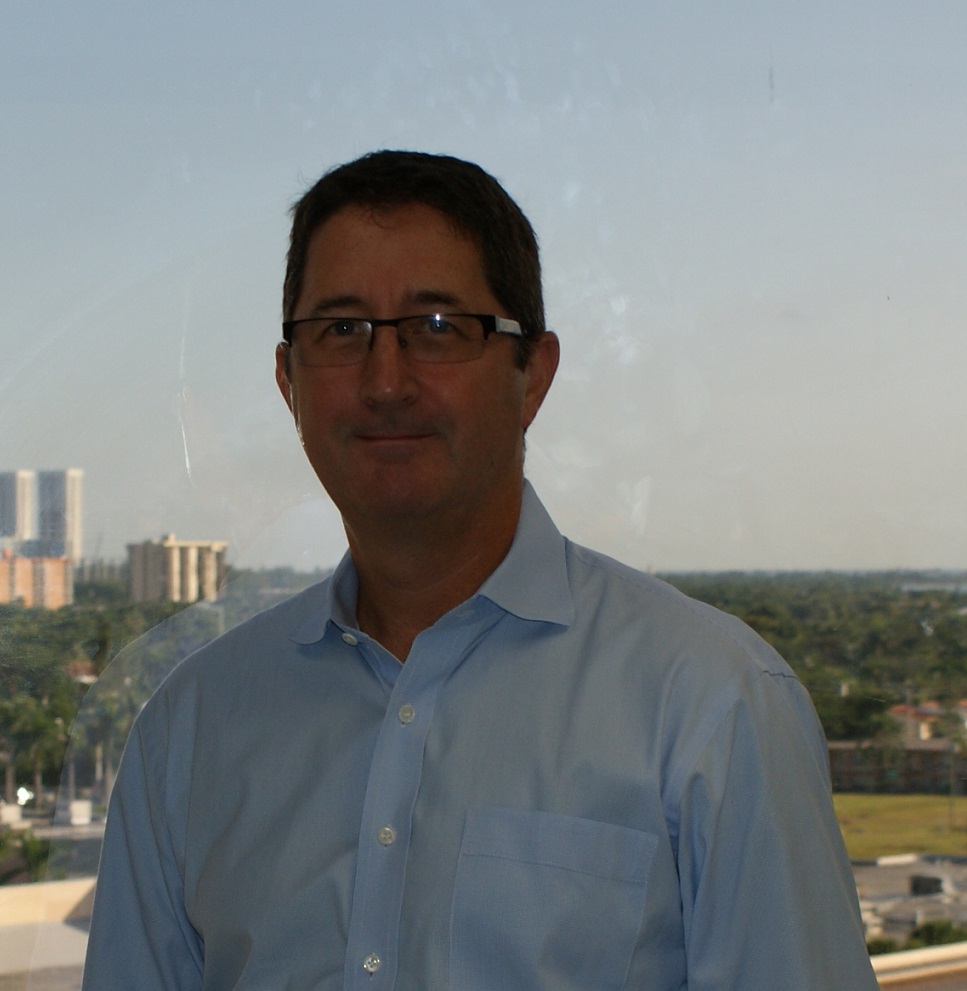 Clive Pearson
Founder & CEO
Arun Johari
System Integrator – IT Manager
A Computer Scientist with wide experience in Python, PHP, IIS, Apache, Linux, SAS, SAP, Android SDK, Apple Xcode, Tableau, HTML 5, .NET, Bitam and Amazon EC2. He contributes to Qualex research and development by integrating different technologies, researching open source solutions and creating new channels of communications such as SMS and QR Code. He is one of those people who can really think outside the box.